Bear Valley Bible Institute Cameroon - Mbanga
Mbanga, Cameroon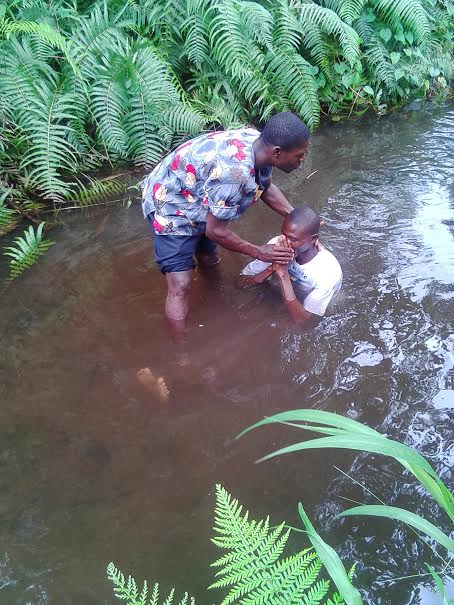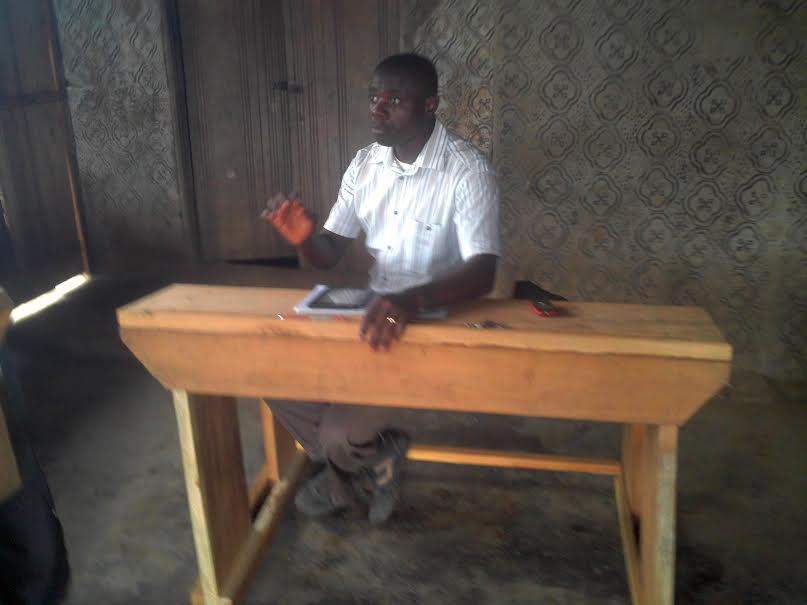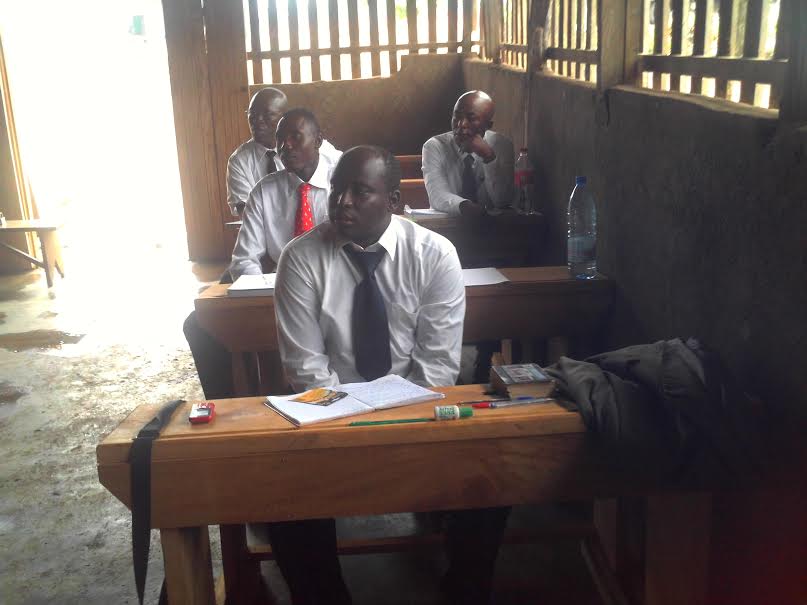 BVBIC- Mbanga Weekly Reports
http://www.wetrainpreachers.com/extension-news/?tag=Mbanga
The Bear Valley Bible Institute of Cameroon - Mbanga was established in April 1015. It is under the oversight of the Frisco Church of Christ in Frisco, Texas. The Bear Valley coordinator is David Ballard. The director on the ground in Cameroon is Ititi Benedict Nimending. Ititi is the minister of the Mbanga churchof Christ. BVBIC-Mbanga was established to train French speaking preachers. The intent is to fill the need to evangelize French Cameroon which makes up about 80% of the country. There are presently nine students in the Alpha batch. The students have already begun their weekend and quarterly evangelism and have begun to baptize souls into Christ.
Director: Ititi Benedict Nimending, Minister of the Mbanga church of Christ
Coordinator: David Ballard (coordinator)
P.O. Box 6
Pattonville, Texas 75468
e-mail: davidgballard16@gmail.com
Frisco church of Christ (overseeing congregation)
P.O. Box 566
Frisco, Texas 75033
If you would like to travel to Cameroon then email the coordinator David Ballard at davidgballard16@gmail.com and he will sent you the travel information or click HERE to view the "Travel to Cameroon Information Document."
Thanks for visiting our page,
Have a blessed day,
David Ballard